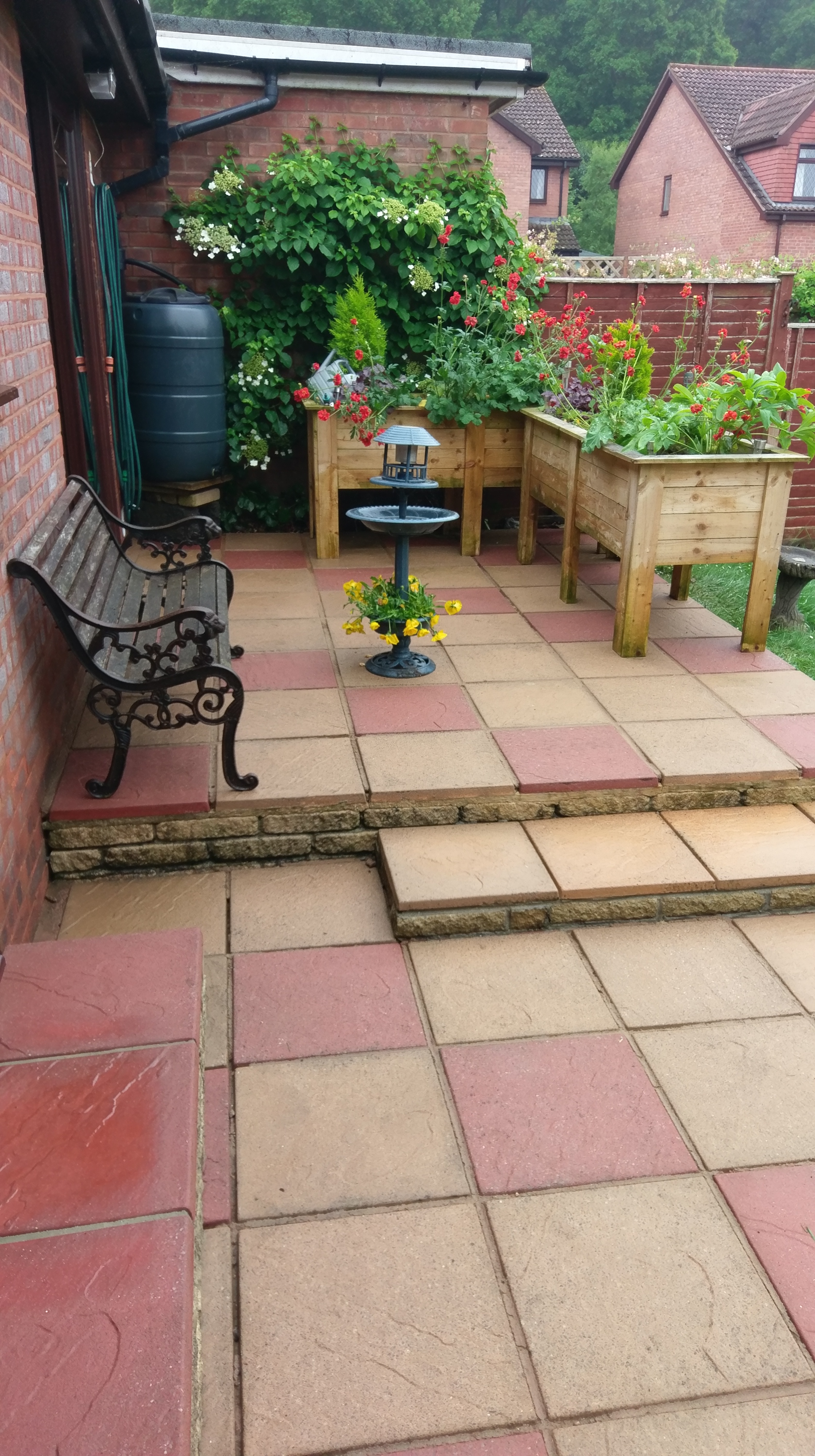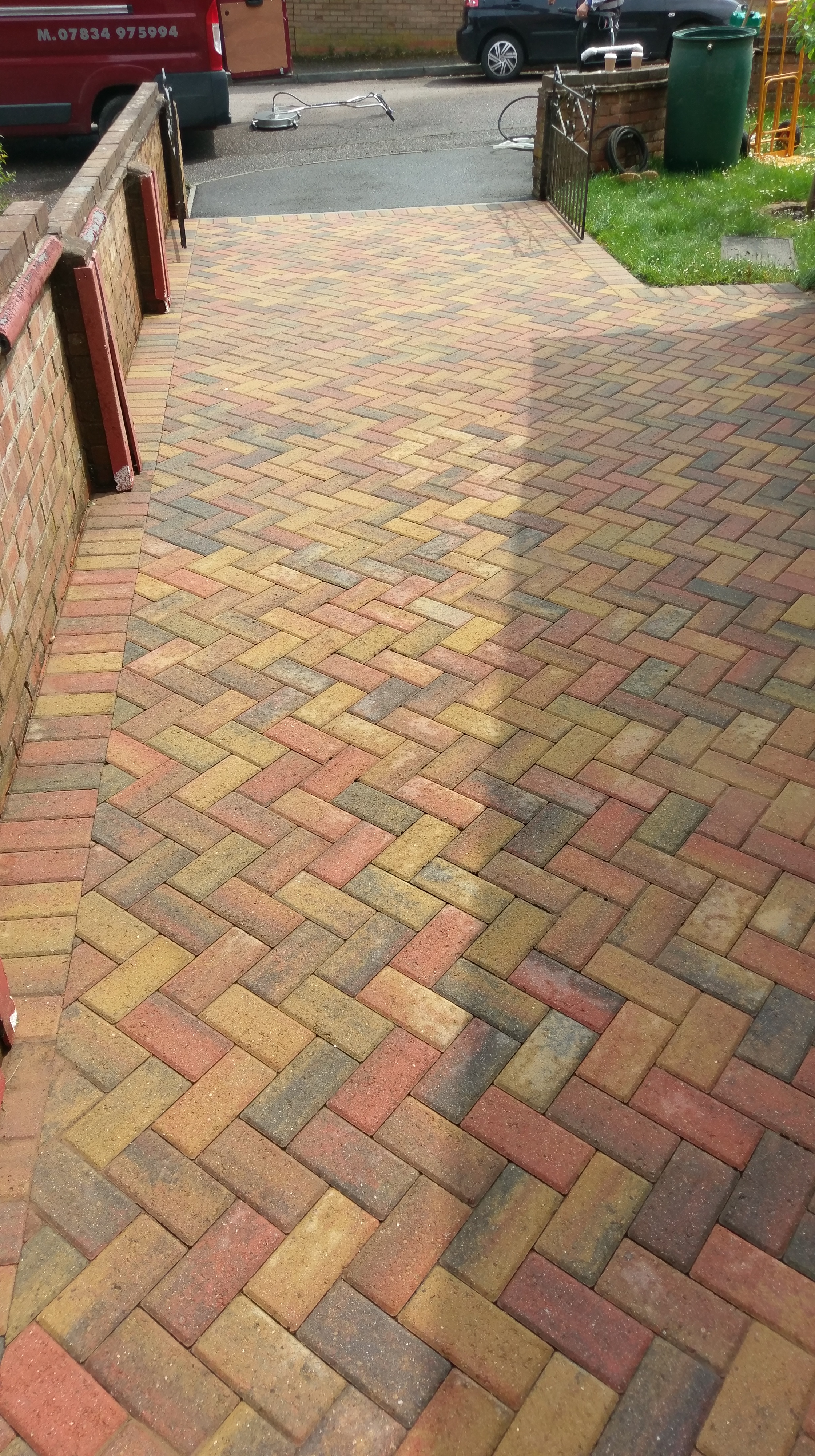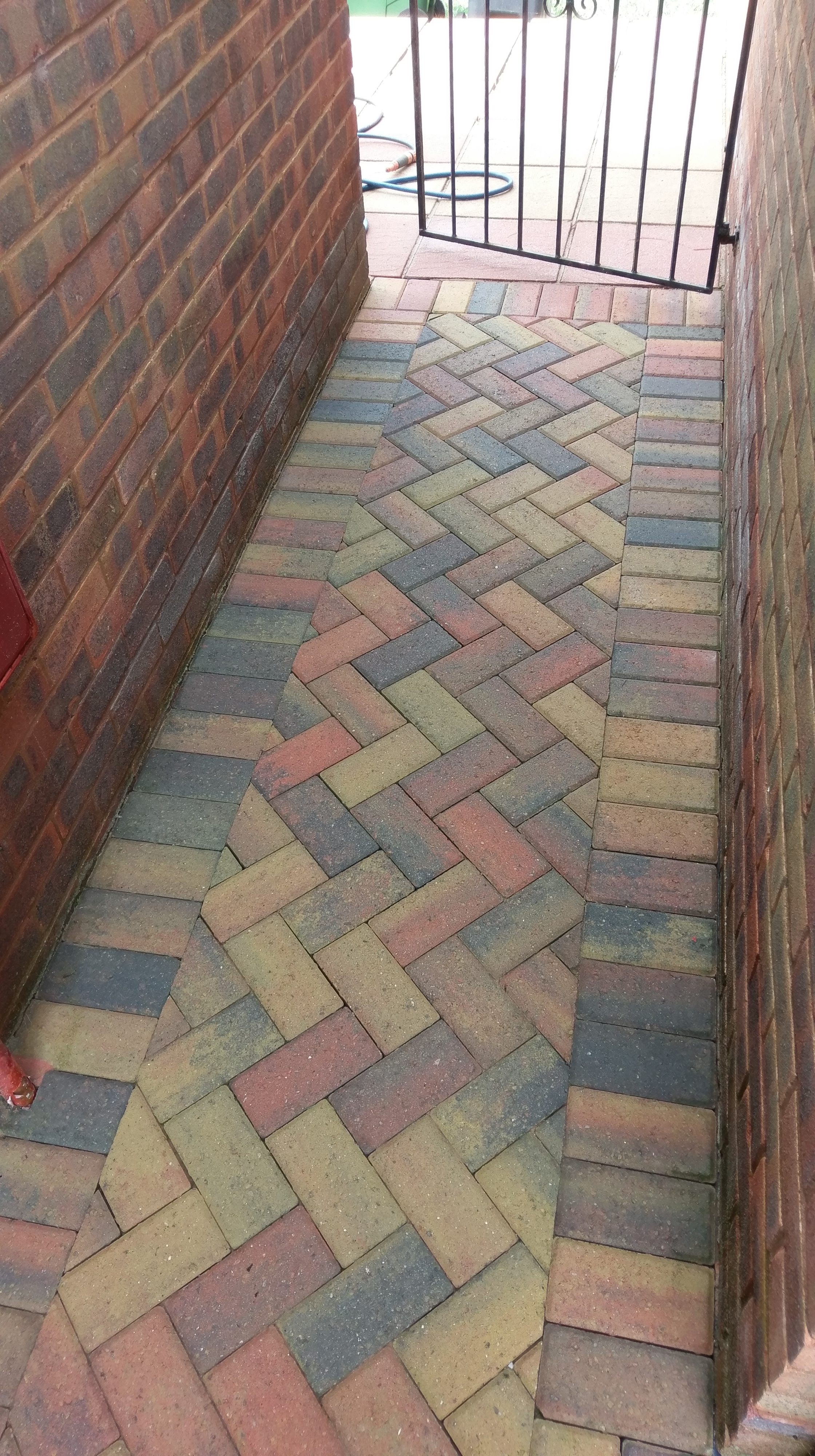 Domestic deep clean and reseal
Patio and Driveway
This worked was carried out to make the rear patio safer for our client and ensure the build up of grime was removed while bringing back the original colour of the blocks, bricks and slabs. We also resealed the drive to prolong the life and maintain the look.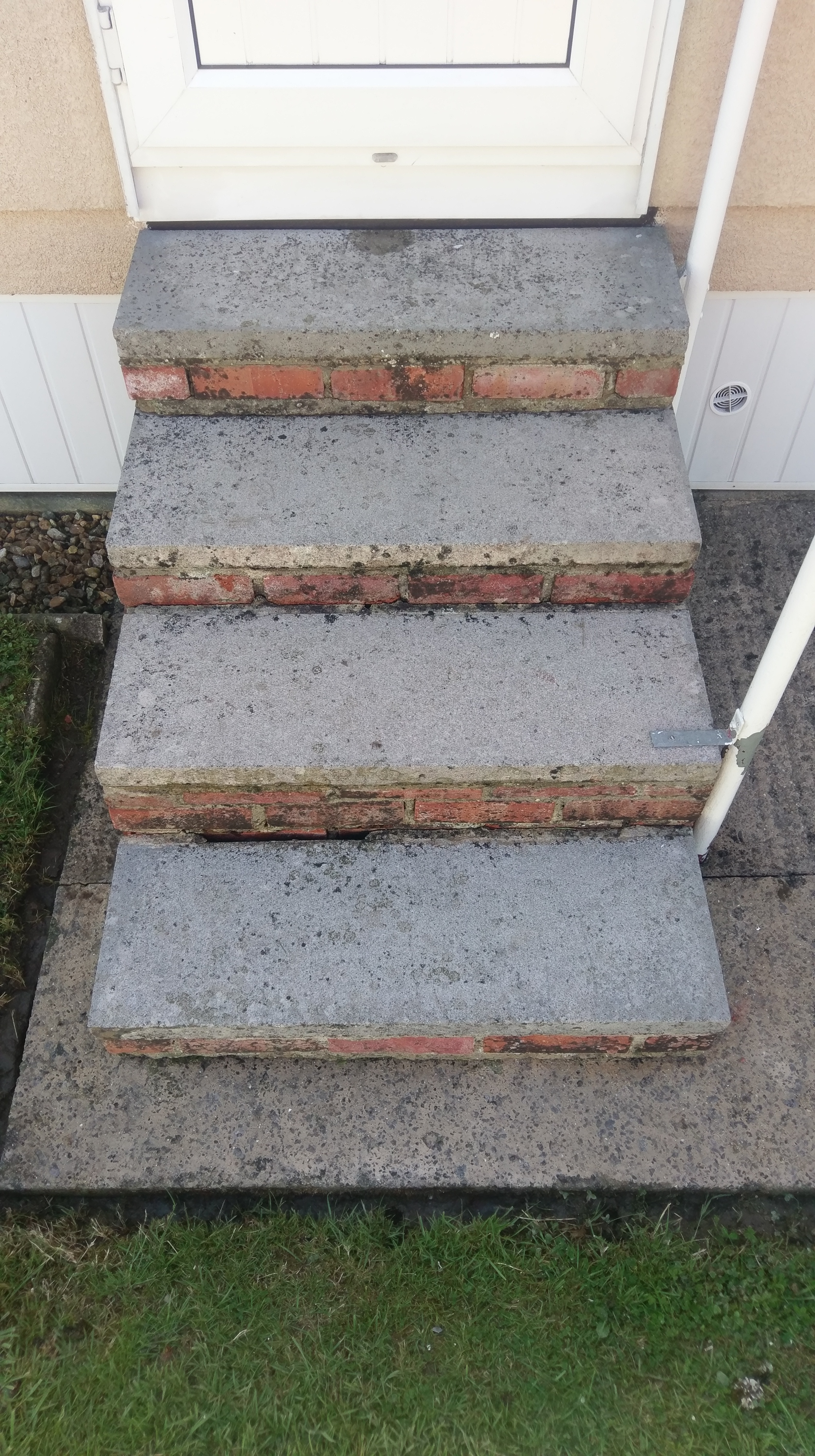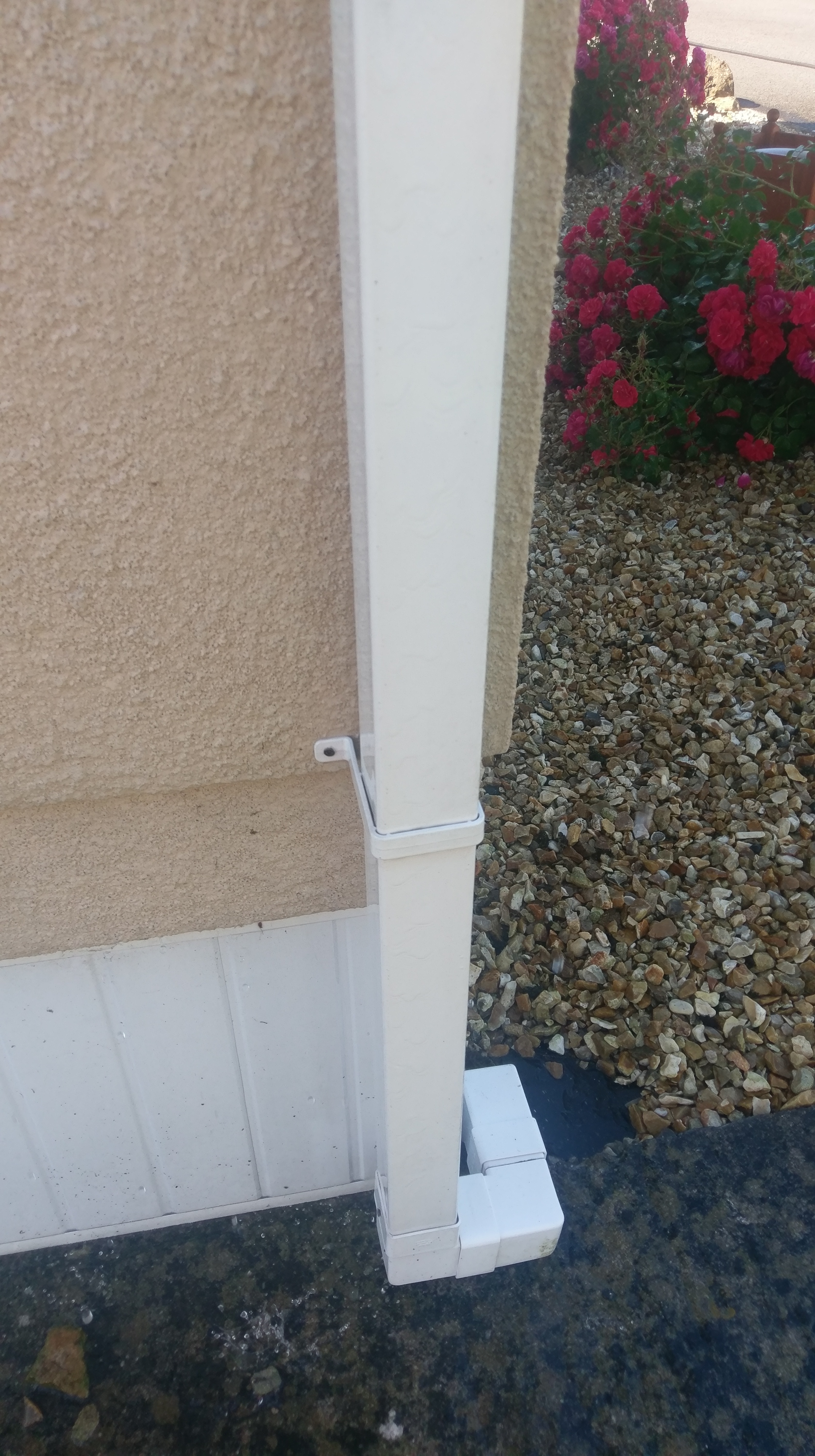 Deep Gutter and Step Clean
Steps and Gutter
Our client faced an issue with slipping on the steps due to build up of algae so we blasted it away, another issue was the guttering as it was causing leaking when raining so we cleaned both inside and out on the guttering to ensure water could drain freely.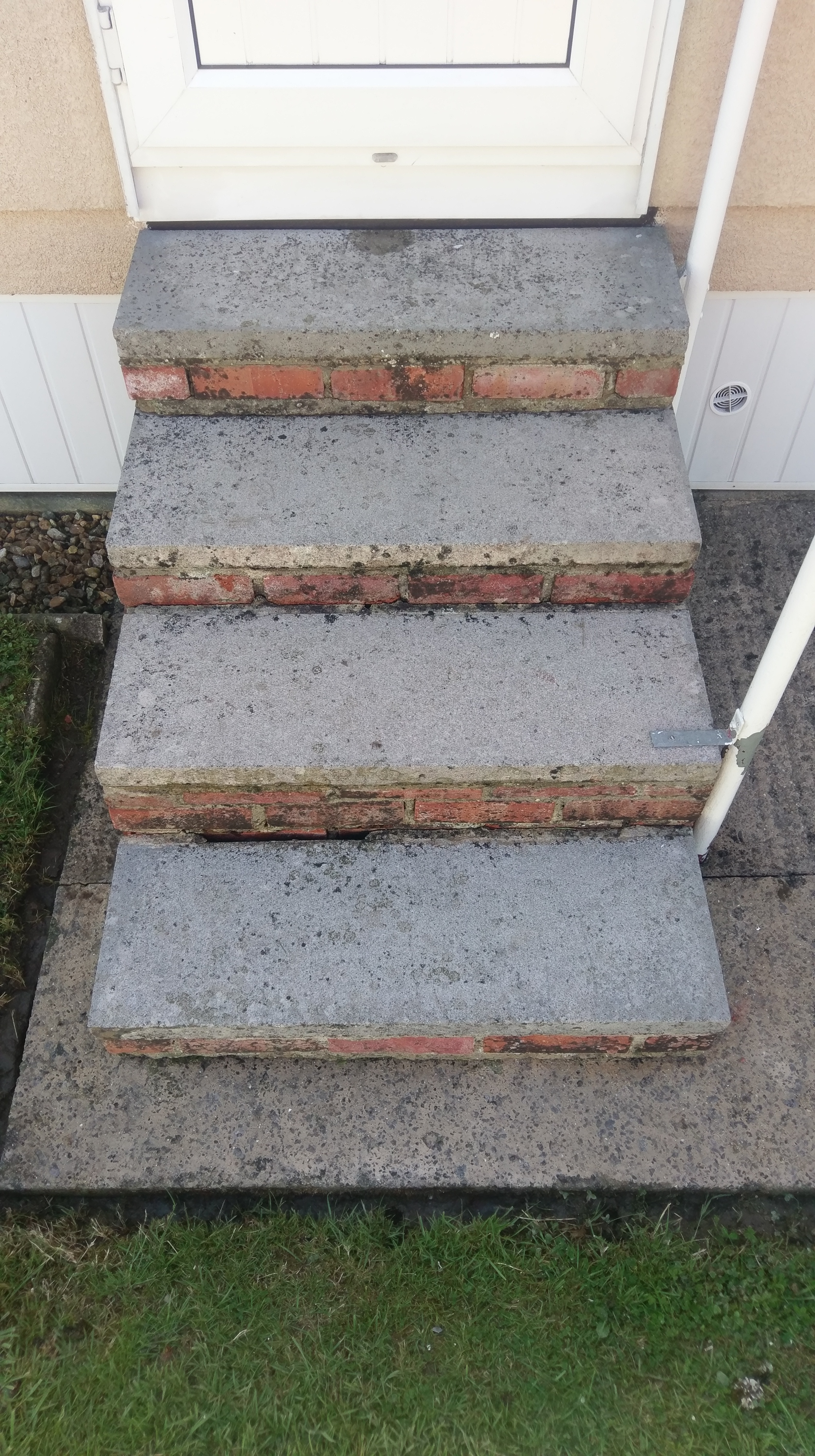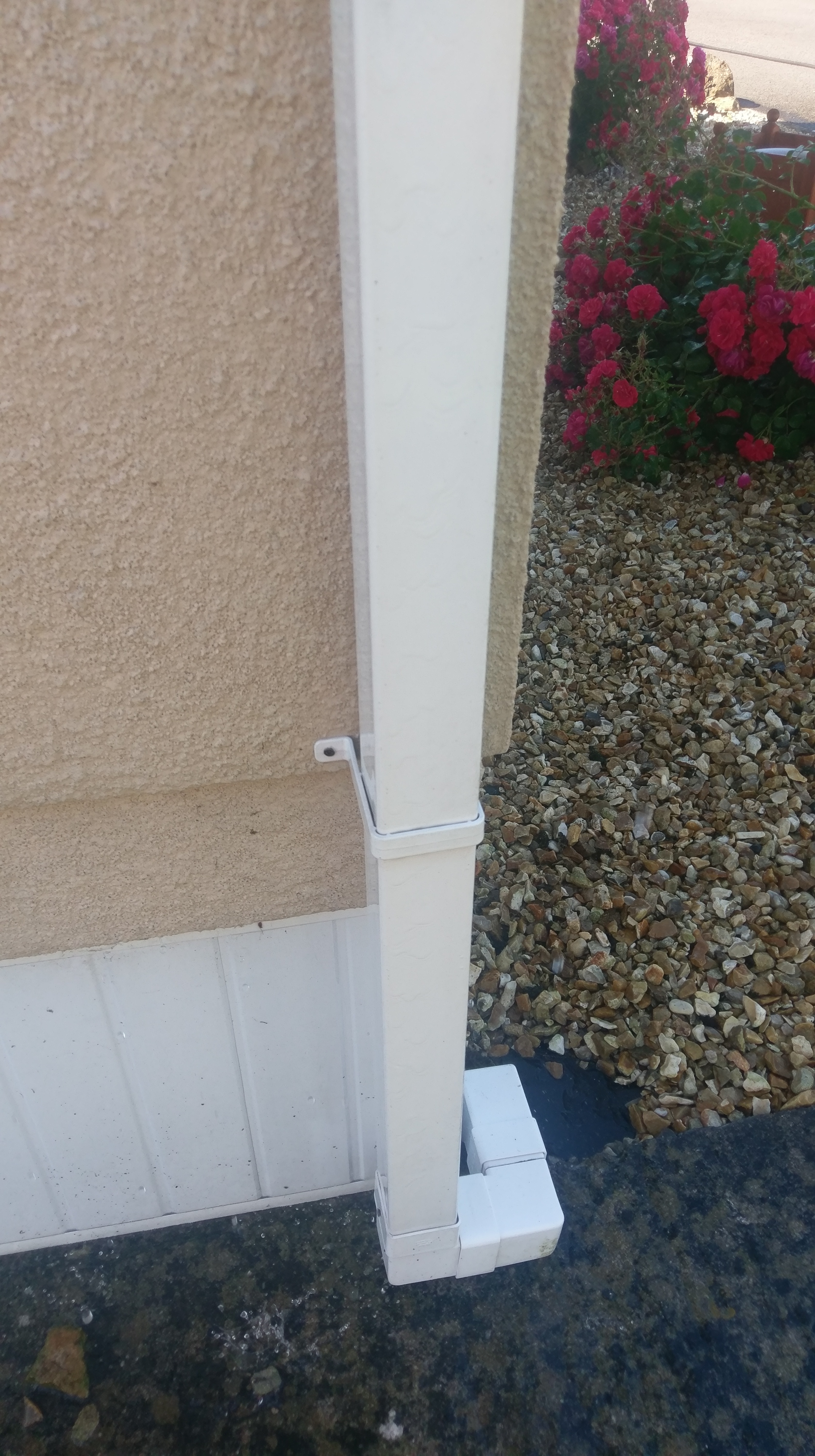 Commercial Pressure washing
Air Craft Hanger
This client needed 3000 square metres of surface area that need cleaning ready for the hanger to be used for helicopters and parts. We used a industrial deck cleaner to complete the work, this made the project quicker to complete without diminished results.